Deosen-Focuing on Xanthan Gum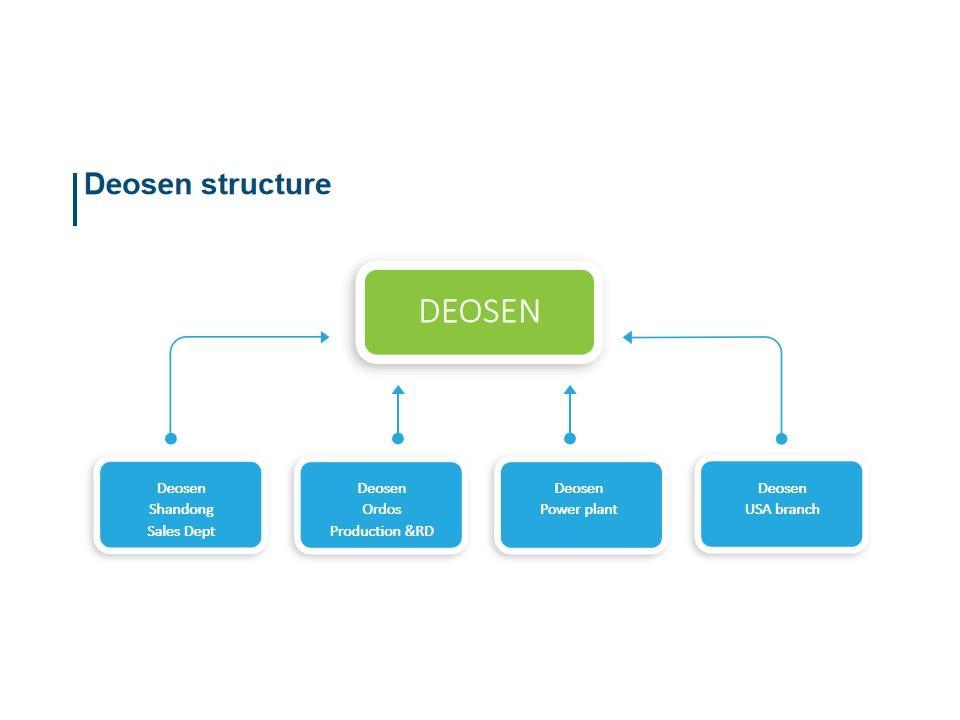 Deosen Biochemical (Ordos) Ltd. is a national high-tech enterprise who is specializing in the R&D, production, sales, and technical services of hydrocolloids and stabilizers. Deosen was established on July 3rd, 2005. It originated from Shandong Zhongxuan Corporation Ltd. which was founded in 1992. Now Deosen's production base is headquartered in Ordos City, Inner Mongolia, and the sales department is headquartered in Zibo City, Shandong Province.
Deosen Biochemical (Ordos) Ltd has become one of the largest Xanthan Gum manufacturers worldwide. On February 9th,2010, a second production plant was constructed in Dalate, Ordos, Inner Mongolia Province which enlarge the production capacity to a higher level. Now it is the largest manufacturing base for emulsifier and thickener for food additive- Xanthan gum.
Deosen has become a world-renowned and high-tech enterprise which is specializing in high-tech biological fermentation and blending products including - Xanthan gumthickening agent, Welan gum, and DSTA gum. Namely in production, research, and development, and management operations in all ranks of fields. Deosen dedicates to making technological innovations and researches in the agglomerated field.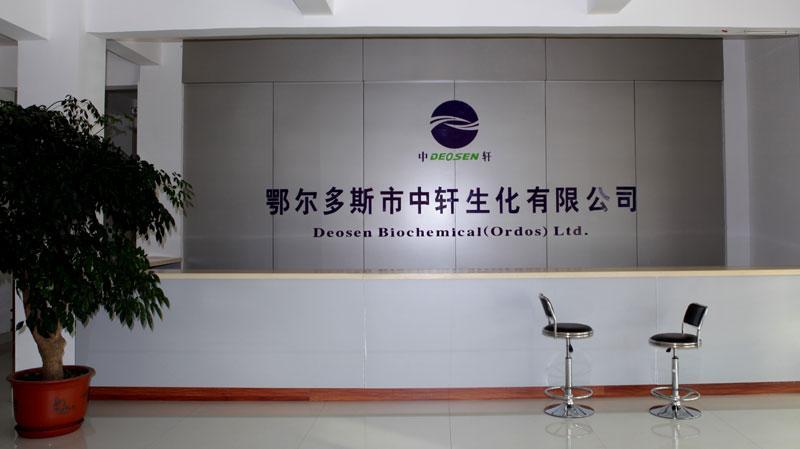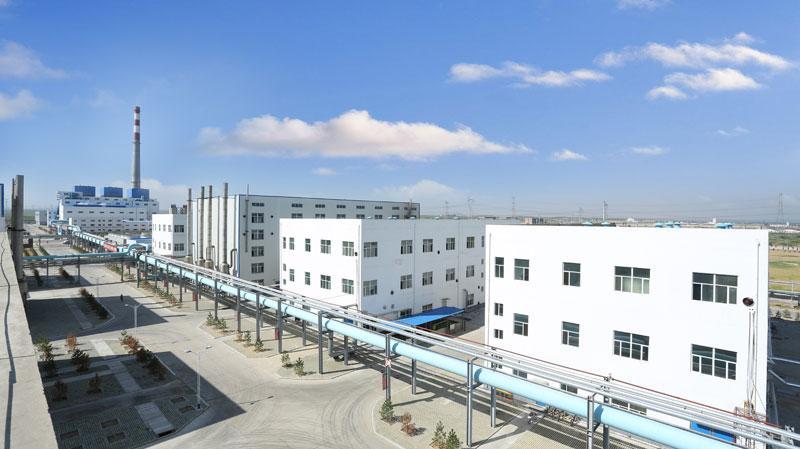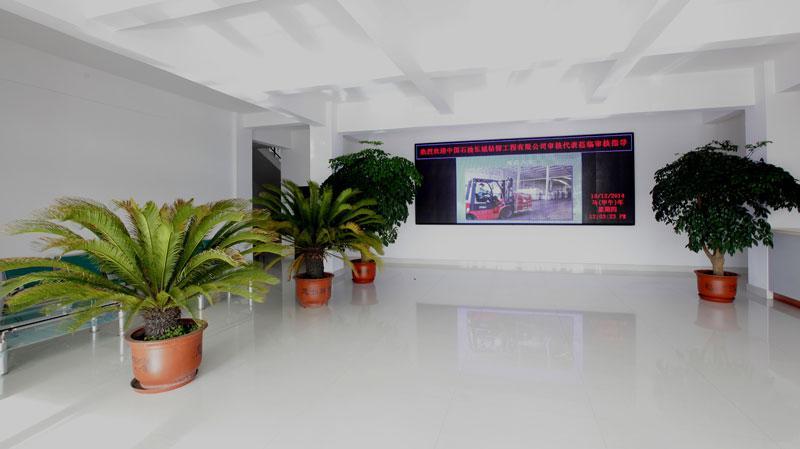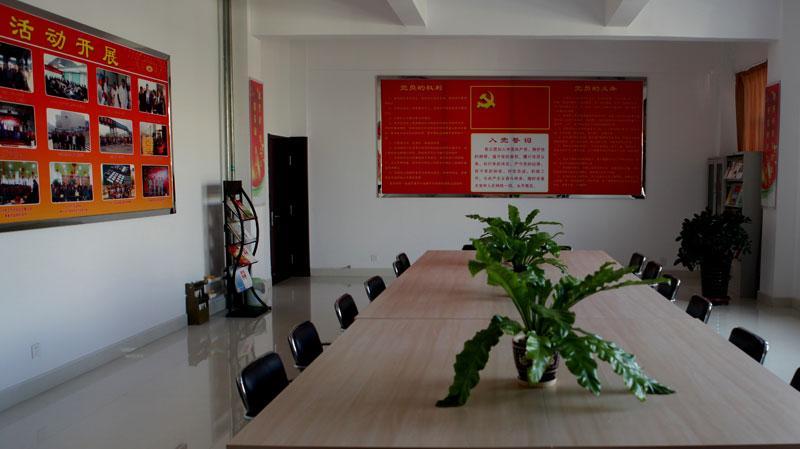 Development Course
In 1992-11

Shandong Zhongxuan Corporation Ltd established

In 1992-12

First large-scale production line of Xanthan Gum launched

In 1997-07

Brand Zhongxuan sale to US market

In 2001

Annual capacity 6000mt as top 3 of Xanthan producer

In 2002

Deosen developed the large-tank fermentation technique, which raised xanthan gum production and quality substantially.

In 2002-09

Zhongxuan power plant started construction

In 2003

Participated in the drafting and formulating the national standard of Xanthan Gum Ziboxan®、 Zibozan brand registration in 33 countries

In 2003-12

Deosen USA branched established

In 2005-07

Deosen Biochemical Ltd established

In 2008

Annual capacity 42000mt as largest supplier all over world

In 2010-02

Deosen Biochemical(Ordos)Ltd established

In 2014-08

48000mt production in Ordos completed

In 2018

By the end of 2018,Deosen Biochemical Ltd possessed total productive capacity of 48000 tons of Xanthan Gum. The products are of diverse types and cover many areas,such as food, cosmetic, medicine, oil drilling,building materials etc.