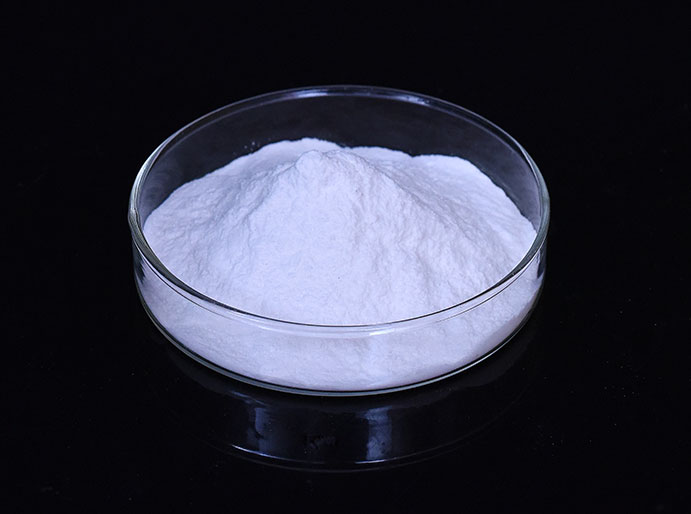 Ziboxan® FT
Ziboxan® FT is transparent xanthan gum, produced by fermentation of sucrose and beans protein with Xanthomonas campestris. It has a clear solution and it is used in the food and food preparations as a stabilizer, thickener, or emulsifier.
Get a Quote!
PDF Download
Specifications of Ziboxan® FT
SPECIFICATIONS
Properties
Specifications
Appearance
cream colored powder
Viscosity (1% solution in 1% KCL)
min.1400cp
Transparence (1% solution)
min. 85%
pH (1% solution)
6.0-8.0
Loss on Drying
max. 15%
Ash
max. 13%
Particle size
100% through 60mesh(250μm)


min. 95% through 80mesh(180μm)
V1/V2
1.02-1.45
Nitrogen
max. 1.5%
Ethanol or Isopropanol
max. 500ppm
Pyruvic acid
min. 1.5%
Heavy metal
max. 20ppm
Lead*
max. 2ppm
Arsenic
max. 3ppm
Microbiological


Total plate count
not more than 2000cfu/g
Yeast/mould
not more than 100cfu/g
E. coli*
absent/25g
Salmonella*
absent/25g
Details of Ziboxan® FT
*: Type test parameters are tested twice a year by the third-party lab.
PACKAGE: Carton box or paper bag, cardboard drum, net weight 25kg, or required by the customer.




STORE: Sealed and stored in cool, dry conditions.




SHILF LIFE: It is 24 months in the above store conditions.




QUALITY AND FOOD SAFETY ASSURANCE: Ziboxan® FT production is controlled under a certified quality system and food safety system by ISO9001, ISO22000, BRC.




CERTIFICATION: ISO9001, ISO22000 Certified; BRC Certified, IP certified, Kosher Approved; Halal Certified; MUI Halal certified,




REGULATORY COMPLIANCE: FCC, E415
Contact Us
Welcome your presence, you can send us an email, we will get in touch with you within 24 hours.
Related Gum Products
Sanshangliang Industrial Park, Dalate, Ordos, Inner Mongolia, China, 014300
sales@deosen.com
0533-6298884